Sociota (Social Media Management & Marketing) is an automation tool to plan and schedule posts and content across different Social Media Platforms. Not only this but Sociota also tracks post's performance and gives you effective insights.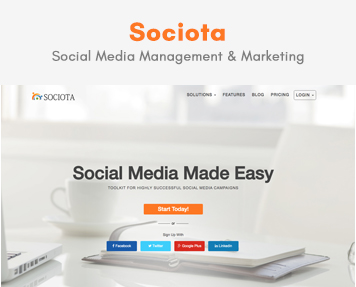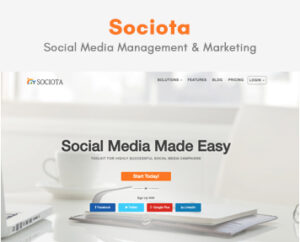 Sociota Technology:
Sociota is developed using ASP.net Technology. The framework used to design a user-friendly UI is MVC.
Sociota is a Self Owned Product.