Node.js is an open-source, cross-platform runtime environment that is broadly used for the development of a reliable, highly scalable, and faster server-side networking application. This JavaScript runtime environment helps the developers to build safer, realistic, and high performing apps with the use of lightweight coding, event-driven architecture, cloud scalability, V8 engine, and code re-usability features.
It is an action-driven, server-side runtime environment, which is best suitable for highly expansible networks and data-intensive real-time systems. At TAS, we provide excellent Node.js application development services, including web application, mobile application, network applications, and real-time application development.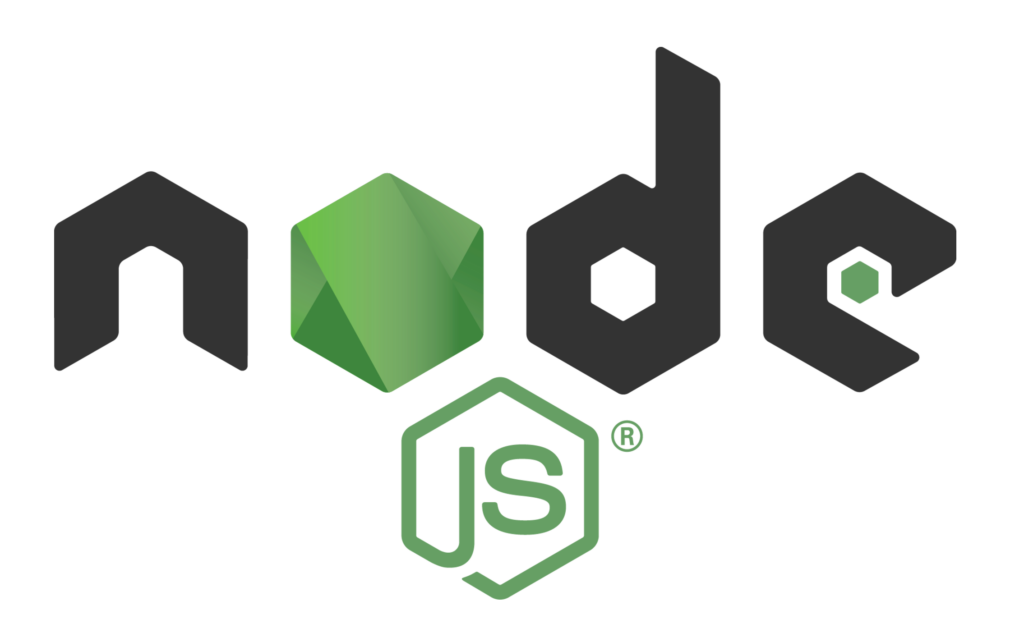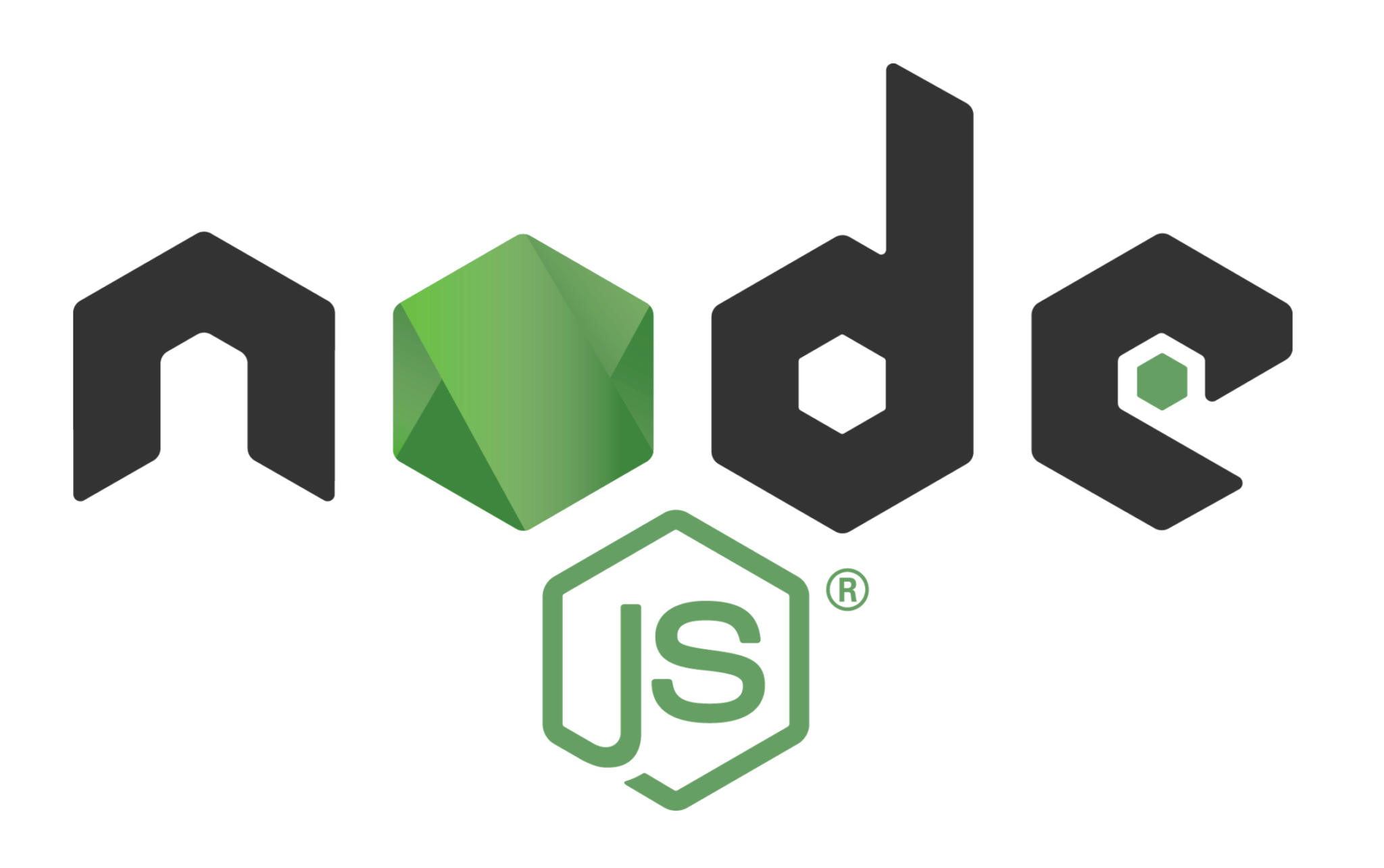 Our team of experienced Node.js developers can build and efficiently customize your business applications with the Node.js platform to best fit your needs. You can get scalable, faster, and highly secure apps for your business with our Node.js development services. Our Node.js Development service is an excellent idea for companies who want to speed up the development process with experienced engineers.
Node.js Development Services
At TAS, we build ideas that are well versed with JavaScript and many libraries of Node for developing server as well as local applications. TAS has expertise in developing efficient and perfect data-intensive real-time applications. Our Node.js Development experts have successfully built 50+ runtime systems, networks, and event-driven application servers for our vast clients. We ensure that all the node web developments are coupled with scalable efficiency and facilitated with easy architect designs.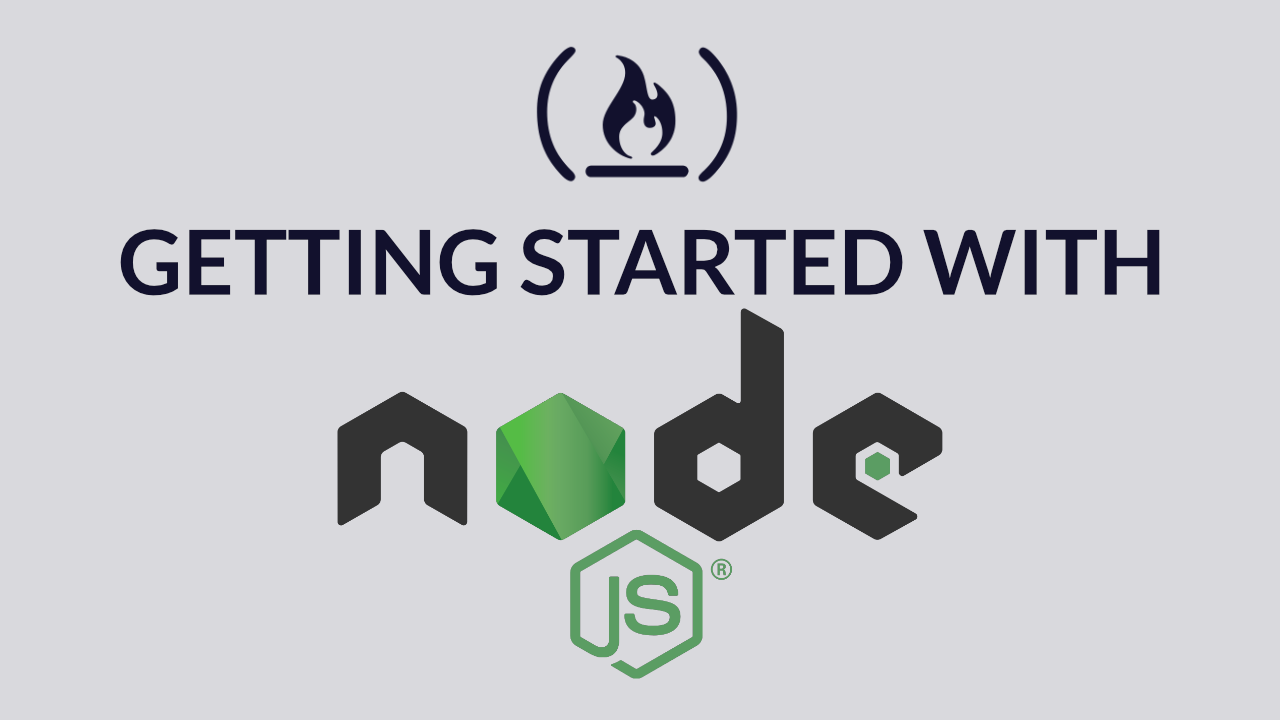 TAS ensures that reliable and fast Node.js software programs are used to ensure that businesses achieve sustainable growth. Our expert Node.js web developers can get the following programming solutions for you:

Web and Mobile App Development

API and Plug-ins Development


Server & Dashboard Development

E-Commerce Web Development

Interactive Application Development
Why Develop with Node.js?
It is not very easy to hire developers these days. Therefore, companies need to invest in generalists instead of specialists. Writing the server and client both in JavaScript not only makes it easier to move logic between the frontend and the backend of a web application but makes it easier to train full-stack engineers who can handle both ends of the stack.
While Node.js used to be an exciting yet risky new technology, it has grown to be a vastly used, stable, and enterprise-ready back-end framework over the past. It not only provides a vast ecosystem where developers can find libraries that solve most of their problems but a clean interface for asynchronous operations as well.
With Node.js, features can be developed faster than in some other languages, which is the key to success in the fast-moving scene of web applications.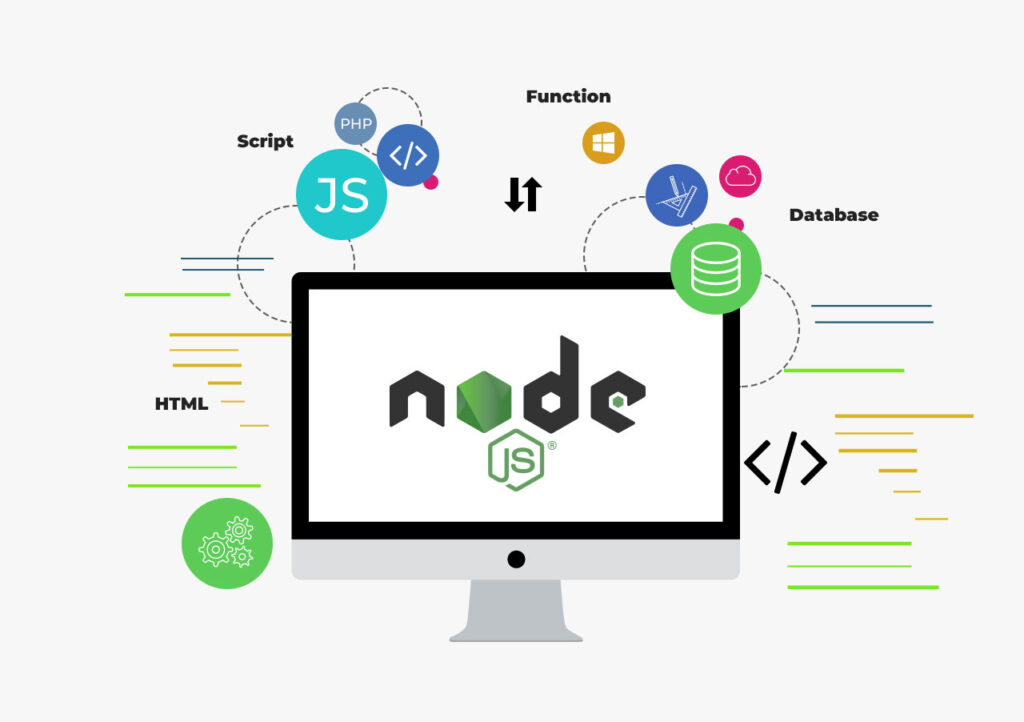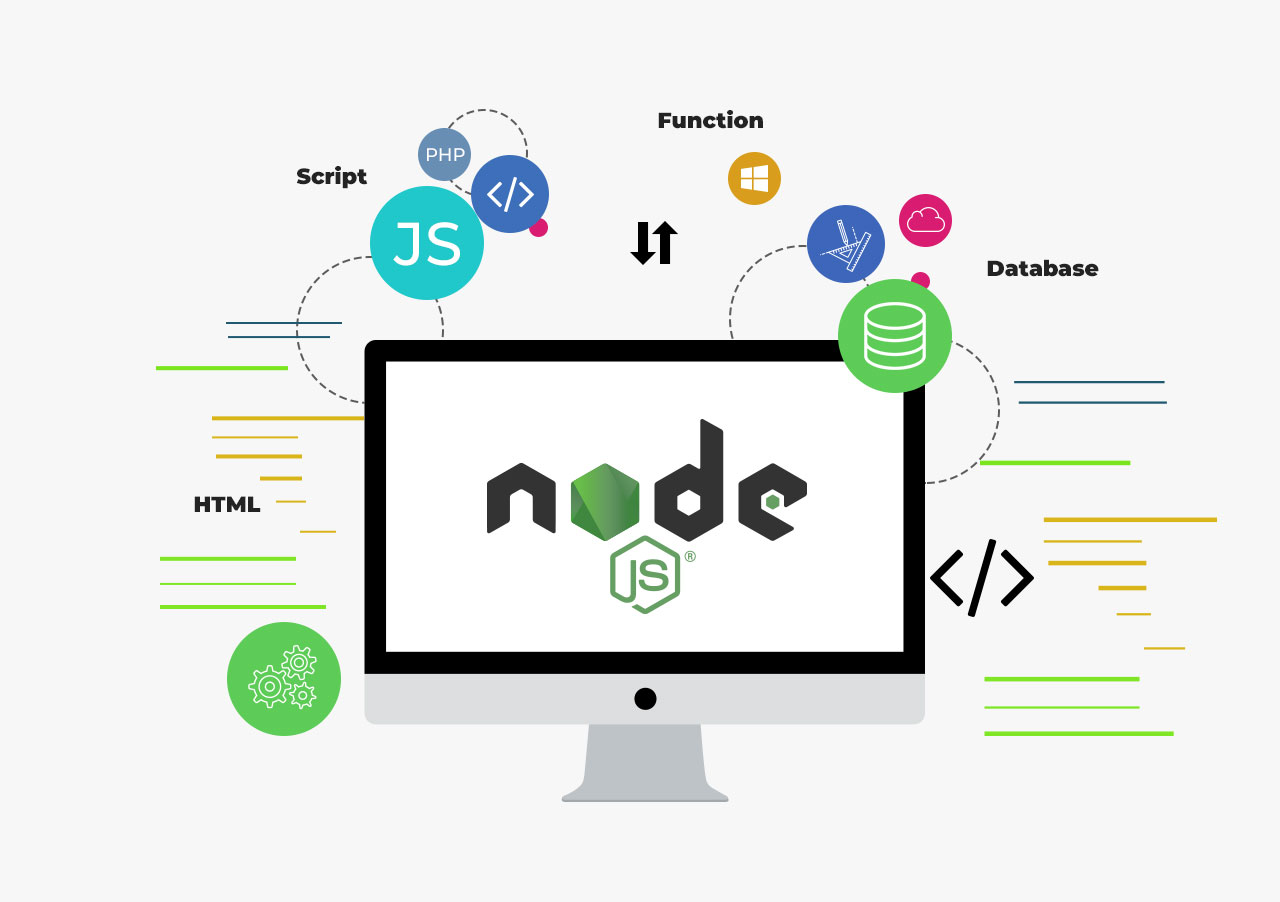 TAS provides versatile & vibrant application development services from Node.js development to Shopify Development. Hire our highly-experienced and dedicated Node.js developer for a complete development cycle of a web. We provide a dedicated developer person working only for you and your project, transforming your ideas into reality.
TAS is the right Node.js development company that brings you the best solutions for this incredible and technically advanced platform with various top features. At TAS, we love discussing and developing Node.js applications. Hire our experienced Node.js developer for development solutions.
Our Node.js service is recommended for teams who need the knowledge and guidance of a good developer who can perform code-reviews, help with scaling, security, debugging alongside incorporating Node.js or general web development best practices. Our professional team is committed to ensuring that you get the best Node.js solutions to your business. We understand what is required of clients, and we work with diligence to achieve that for you. Scaling your business growth is our utmost concern.
We have been mostly using Node.js to achieve our clients' goals, but we gained experience with several other web technologies as well. We believe in using the best tools and technologies for the job and can aid our partners in making technology decisions whether we're working on an already established system or a new project.
At TAS, we offer complete web development consulting, right from the conceptualization, design, development, integration, and implementation to maintenance. We assist you in gaining a competitive edge by continuously improving your web-based business CRM solutions. We can develop and integrate solutions across a broad range of technologies.
Contact us today for concerns, questions, or anything else. We are here for you 24 hours a day – 365 days a year.
Request a Quote