We Are Hiring
TAS offers a great working environment and learning opportunity to experienced as well as fresh candidates. We are on a continuous lookout for solid programmers, designers, and sales executives. If you feel that you are good at what you do, drop us a message or walk into our office for a quick talk.
Growth Friendly Environment
More than 50% of our staff are hired fresh from the colleges. So if you are fresh and have it in you then TAS is the best place for you to start building your career. We believe in training our resources with the best of the technologies in the market. You will have unparalleled growth and learning prospects at TAS.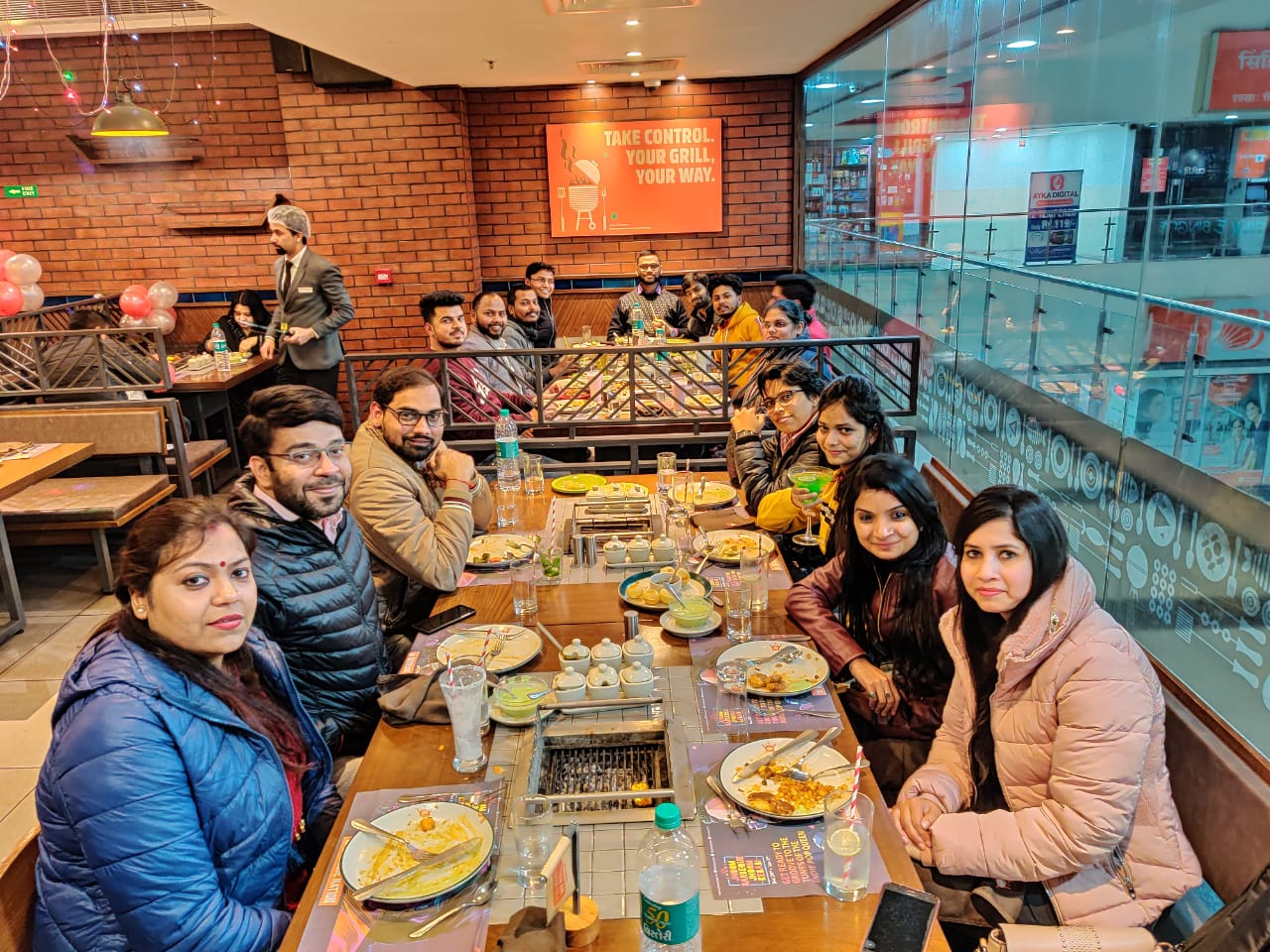 Available Positions
We are looking for candidates on these positions:
Business Development Executive – (Fresher)
Skills
Excellent communication skills, both oral and written
Must have good knowledge of Internet, Website, Email, Social Media, Web and Information Technologies
Proficiency in MS Office Word, Excel, PowerPoint, etc., as required.
Understanding the project requirement & making client relations.
Role
Getting business through different channels(Upwork, Guru, PPH) Email Marketing Etc.
Interaction with International and Domestic Clients.
Python Developer – Django
Must be strong in Python.
Hands-on experience in designing and developing scalable projects in Python frameworks.
Hands-on experience in Python Django.
Hands-on experience in designing and developing RESTful APIs.
Hands-on experience in relational databases.
Self-driven and result-oriented.
Good Problem Solver with excellent Analytical Skills.Is a team player- Confident, decisive, enthusiastic and flexible.
React Native and React Js Developer
Dear candidates, enter your details, and someone from the HR team will get back to you soon.
Mail: hr@tas.co.in