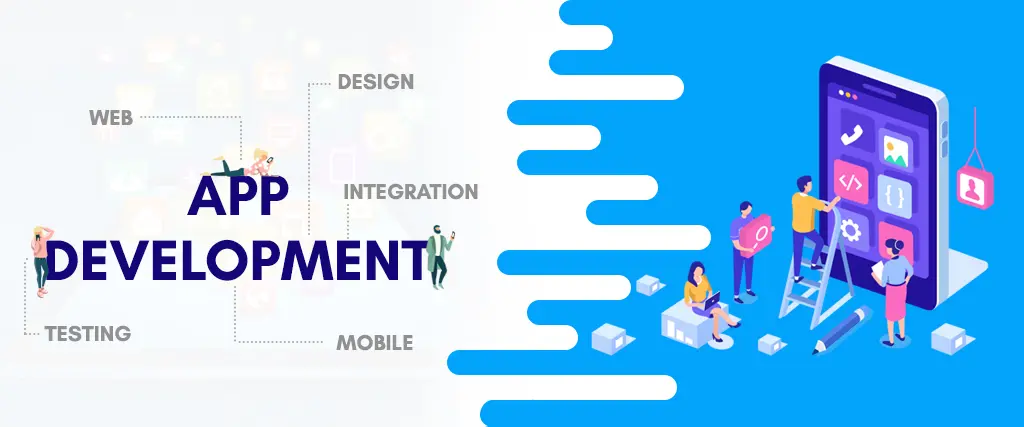 Present your service on the go with mobile Application development
In this fast-paced world, everybody wants things fast and quick. Developing a website is not enough.
Make your service handy with help of mobile application development.Do you want to get an Android application developed for your website or service?
We can help you out. TAS has an expert team of professionals for creating responsive and scalable mobile applications making it one of the best mobile application development company in India.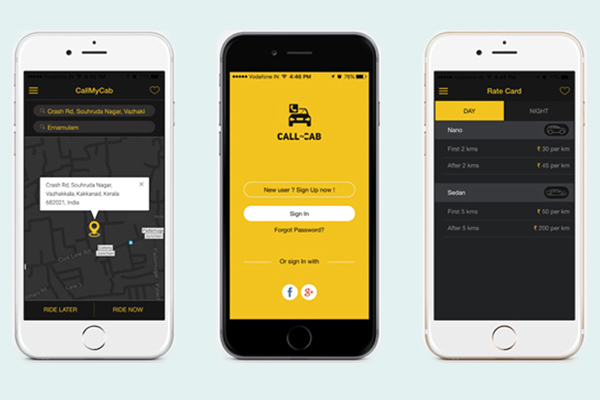 React Native For Android App Development or Mobile Application Development
Whether one wants to get a new application built or get an old application modified, we have a solution for every situation. We use React Native for the android App development and IOS App Development Company in India and USA of seamless and high performing applications.
The application written in React Native provides real mobile UI components, therefore giving the look and feel of a true mobile application Development. It combines JavaScript and XML markup, known as JSX.Everyone wants an application that consists of all the latest features and is compatible with their mobile.
The user interface, graphics and loading time of the application plays a huge role in making it a hit or miss. We assure a hit in the market with our mobile application development skills.
The current trend predicts that people are exposed to the use of mobile as compared to other technological gadgets. This makes it obvious that a company selling products and services should have an application for the same.
Better and comfortable accessibility leads to a higher customer base to be created. In time completion and successfully running application is what we aim at every time we take up a project. We give every project individual attention for better results.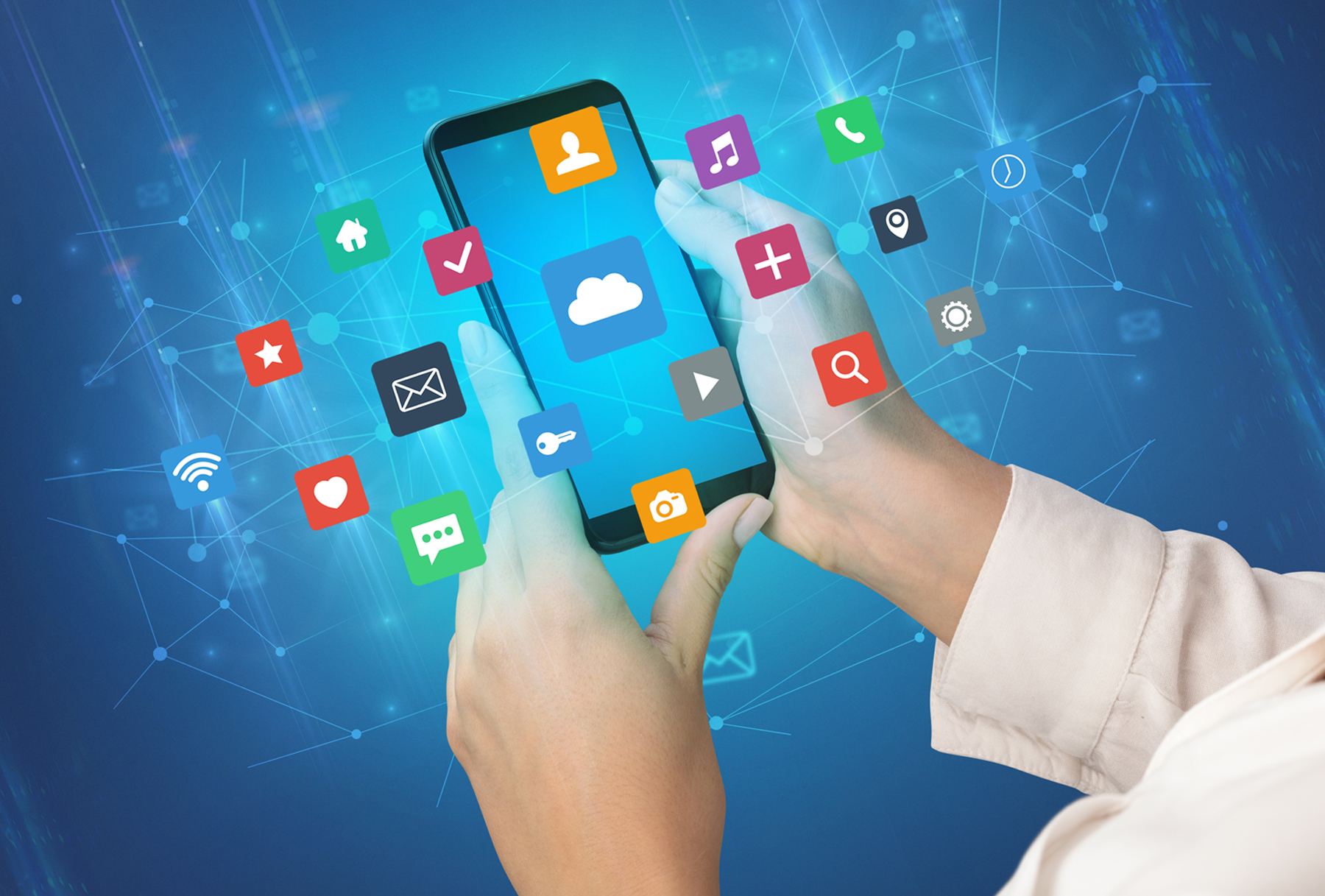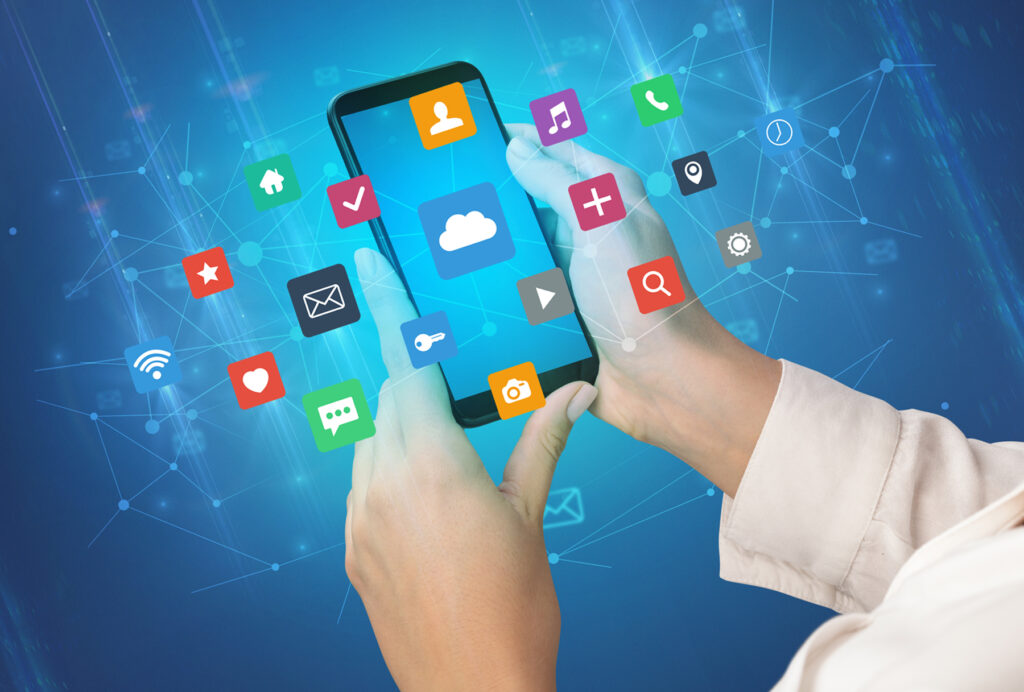 Best Mobile Application Development Team of Experienced Android Developers
We have an experienced team of developers who take pride in developing challenging applications with utmost precision. The graphics team is very creative leading to an aesthetically appealing front-end for your user to interact with.
Right from the application strategy building, Web designing, API development to application deployment, we are with you at each step. We also offer to develop Minimum Viable Product application development for small to medium scale projects.
The next step after deployment is the support and maintenance of the application. We have a dedicated team that is involved in handling the maintenance of your software.
An idea
You have got lots of ideas about what you want to get developed.The imagination has given rise to potential application candidates. Share the ideas with us.
Brainstorming to conceptualization
We discuss, research and brainstorm about the possibilities of the idea conversion. Creating a concept that serves a purpose and fulfills the idea in the first place.
Market analysis is also carried out for the concept to determine if it has an edge over the competitor's application. The winning idea is chosen and further tested.
Checking feasibility
The resources required to develop the application should be present with us. The budget and proposal should appeal to both parties. Wireframes and rough design is created during this process.
There is a possibility that the concept may be totally changed conforming to the feasibility. The feasibility is checked and its time for the designing.
Designing
The user interface and user experience(UI/UX) should be such that, if a customer opens the application, they should spend time on it.
Grabbing the attention through aesthetics is the first hurdle we overcome in this step. Designing a responsive, interactive and attractive UI/UX is our specialty.
We create a visually appealing session for the application user.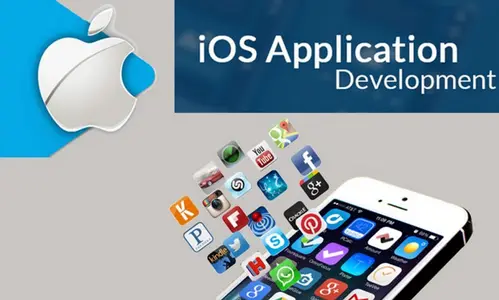 Developing
This is the stage where most of the work for the Mobile application development is done. The whole application is divided into smaller modules or units.
Coding is done that leads to creating the functionality of the body created during conceptualization and designing. During this step, we build a prototype for you.
We wait for the feedback. As soon as you are satisfied, we go on with continuous development. This cycle of feedback and development is done until the whole Mobile Application is developed.
Testing
It is the moment of truth where the application is tested for its functionality and design. Testing is performed to check for bugs and errors. The performance is analyzed.
We make sure there is no scope of complaint from our client. Each module is checked separately as part of unit testing and then combined together for integration testing.
Delivered
After we have tested the application, we let you run and check it. The delivery is completed after feedback is received and you confirm that you have a successfully working android application Development and IOS App Development.
  Support and Maintenance
As soon as the Mobile Application Development is completed and deployed at your end and we get an OK report, we start with our next step. We support you in the maintenance activities for the application. The edits and updates in features are incorporated as soon as a need arises. If you face any problem, we are an e-mail/call away. We believe in long-term association from which mutual benefit is shared.
Contact Us
At TAS, we offer exceptional services with every single contact. We answer all your questions from basic to complex. We're always ready to help! Fill the below form to discuss your project. We will revert you promptly.