Call My Cab as the name suggests, you can book a cab for going from one point to another. It is used to book rides in a fast and easy manner for your daily commutes or random trips. You just need the Internet and application and you can call your cab online. The complications of waiting on-road or going somewhere to find your ride are the thing of the past. Now you can book the taxi from the comfort of your home and wait for it to come to your location.
It works in a few simple steps such as:
Enter your location and destination
Request for the ride
It will find the cab nearest to you and assign that to you.
Call or message for communication with the driver.
Your driver arrives
You complete your ride.
It is that simple and hassle-free.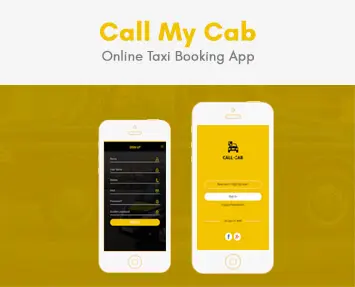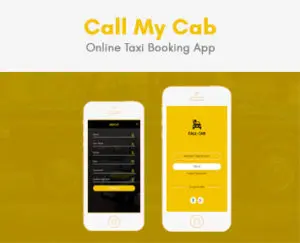 Call My Cab Technology:
Client's Feedback:
"Knowledgeable and flexible in coordinating instructions, making revisions to the project I had developed through this company. Highly recommend them"
Project Snippet: