Shopify Inc. A Canadian e-commerce platform for online stores and retail point-of-sale systems.Shopify facilitates online business for small merchants by providing a bundle of services that includes marketing, payments, shipping and customer engagement tools Shopify bots are programs that are good with each site that is hosted by Shopify.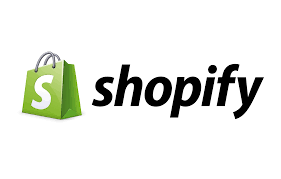 Why Shopify Bots
Some of our go-to hyped brands are hosted on Shopify. But when numbers are limited and demand is excessive you need some robotic hands to pull out products from heavy machinery Shopify Bots.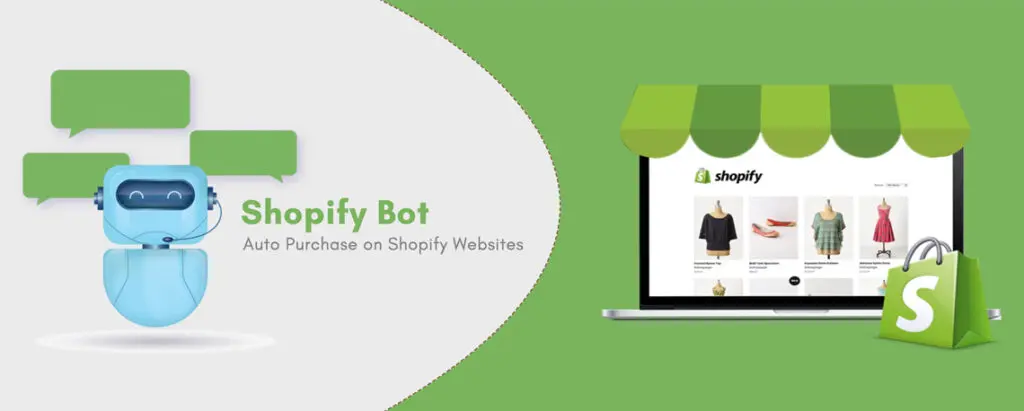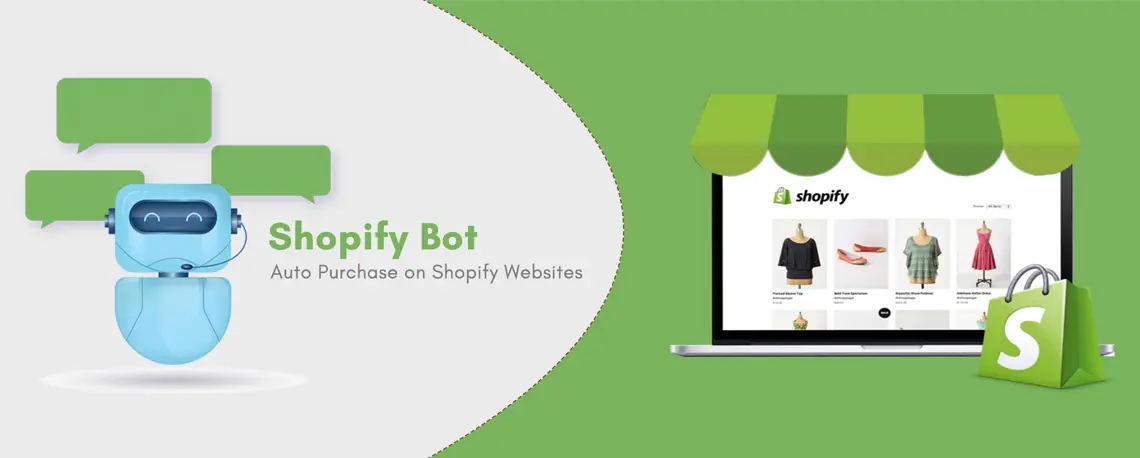 Qualities of The Best Shopify Bots
There are multiple Bots developed for Shopify Websites, but not all of them are actually effective in purchasing Hyped products on the Shopify website. While Purchasing Shopify Bots that can actually work and guarantees the purchase on Shopify Website, you must need to know the most important features the Bot must possess.

– Request Based Bots – Bots can be categorized broadly into Request based and Browser-based. Request based bots are very quick and can automate auto-checkout and auto-purchase in less than 4 seconds. While browser-based Shopify takes almost 25 seconds which is equivalent to human efforts.
– Compatible with all site that is hosted by Shopify – Is your bot compatible with all Shopify websites or it is compatible with any specific or just a few.
– Compatible with both MAC and Windows
– Can run multiple accounts – Efficiently run multiple accounts without crashing or lagging.
Why Us for Shopify Bots
Trident Analytical Solutions (TAS) is a team of highly experienced & professional Bot and Automation Experts. We have over 10+ years of experience in Bot Development. We have developed Bots for Ticketmaster, Spotify, Instagram, Chatbots, Auto-checkout Bots.